Welcome to Unspoken Want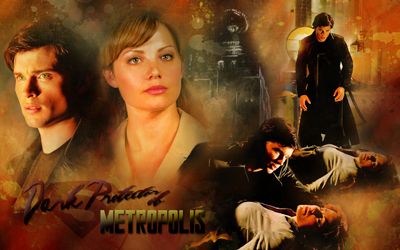 I've been a fan of Smallville since Season 6. In 2007 I founded "Operation Save Clark Kent" a movement by Superman mythos fans who were disgusted by the Out of Character portrayal of Clark Kent on the series. Our mission was a success and the series is better than ever under the hands of Brian, Kelly, and Tom.
I've written lots of fanfiction for SMALLVILLE - all is Lois & Clark centric. I also have written essays and have made GOBS of fanart for the series!

I'm an avid Clois 'shipper and also founded Superverses - a fun fan forum where we talk about the mythic angles of the series (with Clois being in the foreground.) You can also chat about Supernatural, "V", and other Superman & Comic related topics on the boards.
Please enjoy the goodies that you find here in my Smallville area :)
---
Terms of Use
Any and all of my artwork is free for you to use and download to use for your personal needs.
I do ask however that you follow these simple rules:
1) DO NOT CLAIM ANY OF MY ARTWORK AS YOUR OWN. I have a very unique style to my artwork and claiming that you made it is rude and will likely bite you in the butt when people ask you how you made it.
2) DO NOT REPOST ANY OF MY ARTWORK WITHOUT MY PERMISSION. I spent the better part of an afternoon culling through FANPOP and requested an enormous amount of my artwork to be removed from there. Again, reposting my art is the equivalent of saying that it is your own.
3) DO NOT ALTER MY ARTWORK. This means don't put text on my walls or avatars and suddenly think that by doing so that it is now your own…because it is NOT. If I didn't put any text on my avis – they're not blanks for you to put text on them yourself. Find the images, crop your own avatars and make them yourself if you want to change mine.
4) DO NOT ASK ME HOW I MAKE MY ARTWORK. I spent over 2 years developing my trademark "illustrated" style of artwork. I don't have any tutorials available, nor do I plan to ever make any. Thank you for enjoying my work, but please don't ask me how I did it because I'm not telling.
5) CREDIT: Link-backs and credits are nice. I'm always happy for new people to find my work.
---
Artwork -
SV Avatars & Banners SV Avatars SV Banners
Other Smallville Art
Digital SV Comic Books
OSCK Artwork
SV Wallpapers & Posters
SV Posters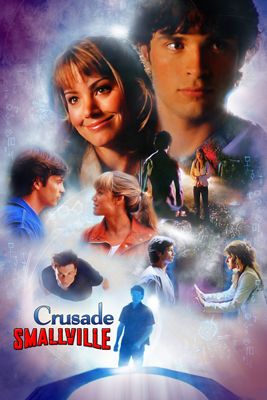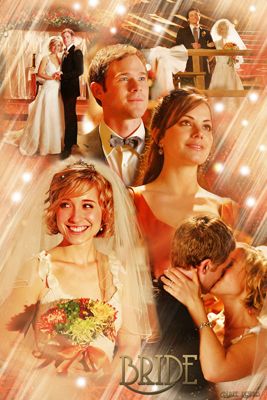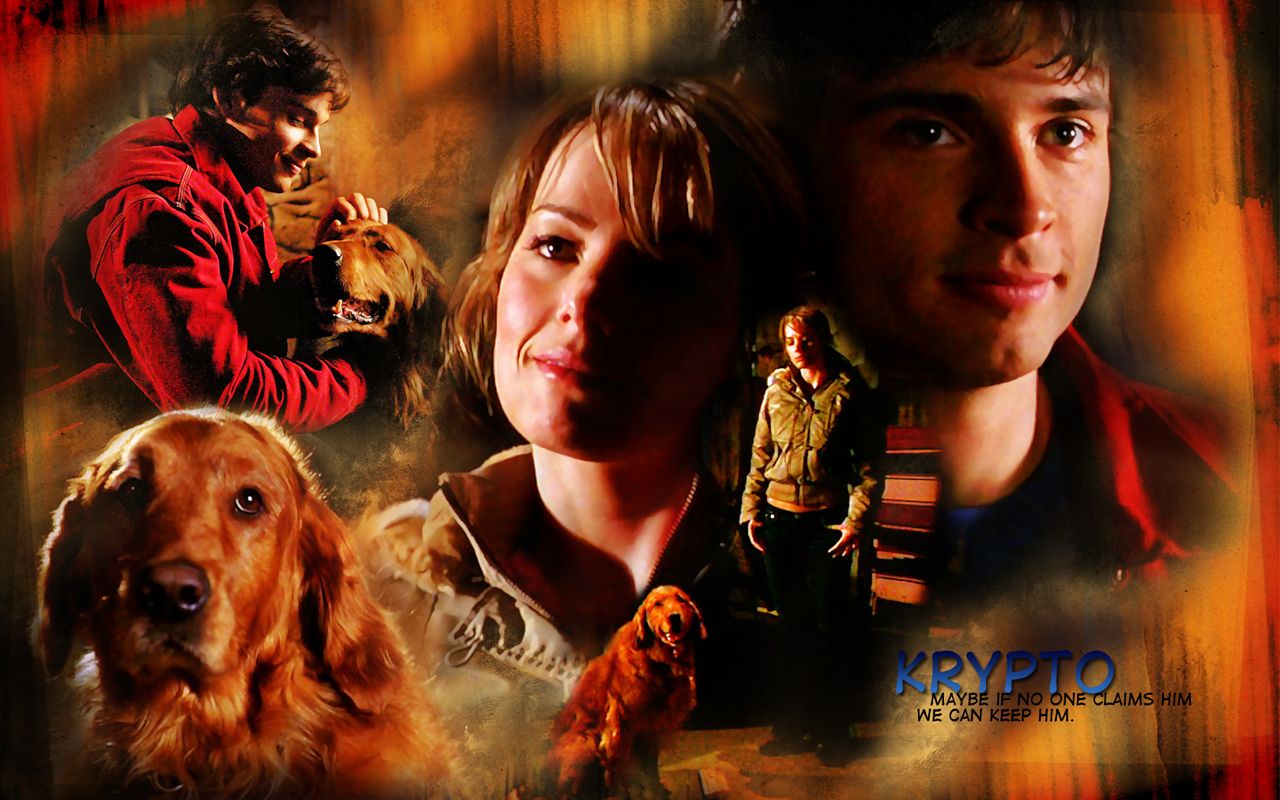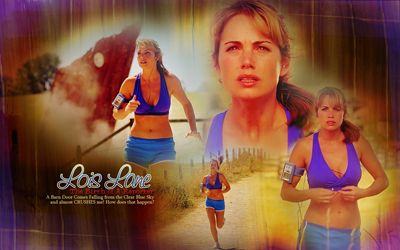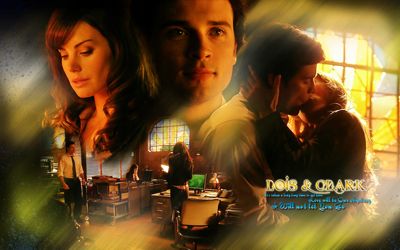 Current Wallpapers
Available in sizes:

1680x1050 1280x800

Available in sizes:

1680x1050 1280x800

Available in sizes:

1680x1050 1280x800

Krypto Season 4

From Perry Season 3

From Committed Season 8
---